things you didn't know you needed
when this was supposed to be a fashion and lifestyle blog, and there's a whole lotta lifestyle but NO fashion.
where is all the fashion????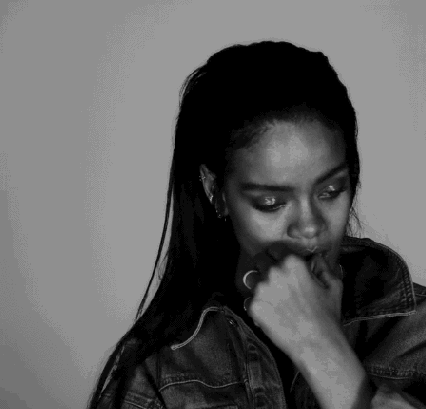 since no one cares about reading this text anyways I'm going to keep and short and sweet, here are all the **fashun** things you didn't know you needed. just click on the images and treat yo self. you deserve it. maybe belated valentines gift to yourself?? whatever helps you sleep at night boo.
we'll go from top to bottom.
I started wearing my sunglasses more since I finally figured out it prevents me from getting more wrinkles. you live and learn. if that's not a reason to splurge, I don't know what is.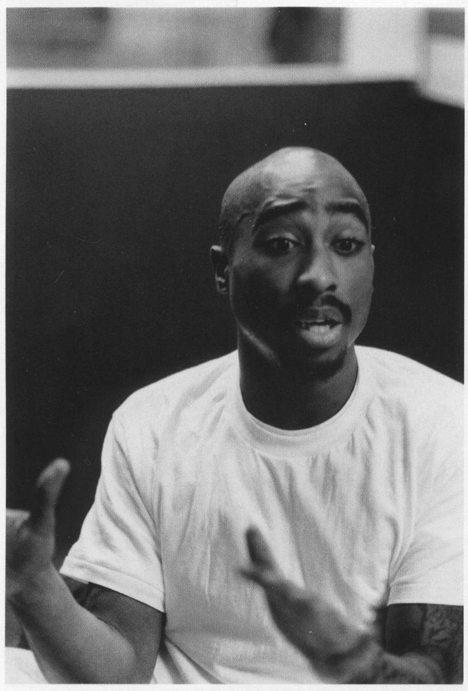 I've been getting more and more blouses lately. paired with sweatpants and dad jeans I think they always transform an outfit.
winter isn't over!!!!!!!!!!!!!!!!!1!1!111!!!
dresses in my closet are either a) I work as a stripper at night or b) I grew up in an amish cult. no in between.
wear the (track)pants in your relationship.
lol remember when karl lagerfeld said whoever wears sweatpants is giving up on life? he needs to leave.
shoes shoes shoes shoes shoes shoes you need more shoes shoes shoes shoes.
if homeboy comes thru with these.....
he's gonna like....
get it...
anything black, white and silver will always match. you're welcome.
I promise I'll upload more often. for real this time.
X