NYC places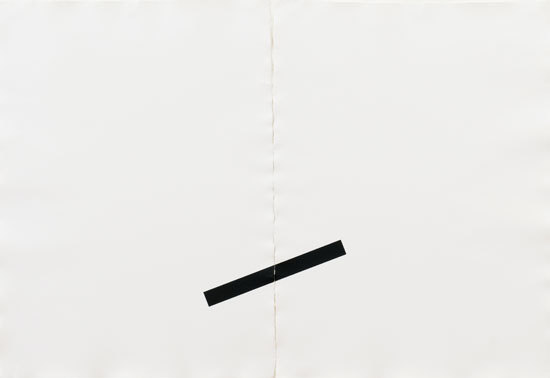 I would never dare to upload a "NYC to do list" on here just because in a city this big, no matter how long the list would be, it still wouldn't be able to do it justice. also what's cool today might not be cool tomorrow in that city. but I have received a few requests to list the places that I've visited within my NYC video diary (if you haven't seen it, watch it here) so I will attempt to list a few for you.
I stayed at my friend's apartment in williamsburg, the oh so gentrified area in brooklyn that I still love. mainly because it's so close to the waterfront and so much less hectic than the island that is manhattan. I also used to live there in 2015 so it holds a special place in my cold heart.
the off white pop up that you see in the video isn't open anymore but here's a closer look:
most stuff filmed in soho was either on mercer or spring st.
the second gallery was the noguchi museum in queens.
all the pretty bridge shots were taken on my commutes between brooklyn and manhattan over the williamsburg bridge.
the makeup store is actually the glossier showroom, they honestly have the kindest staff there and all so beautiful, just generally a very positive environment.
the rooftop bar is called northern territory and it's in green point. and so are the vintage stores beacon's closet and the break brooklyn. highly recommend!
all the pretty bed and room shots are taken from my friend's bedroom, my bestie who I met in 2015 when I moved to nyc.
the beautiful earrings you see in the shot at the break vintage store are by knobbly studio and I'm seriously hoping they come out with a silver version soon.
the super cute dog that you see jumping on the couch (which she definitely was not allowed to and she knew that) belongs to my friend chelsea.
the beautiful soho home that makes you feel envious is actually not a real home, it's the line nyc (here) where everything on display can be bought and I think the visual merchandise in there is absolutely genius.
the futuristic building is the new museum, located in bowery (LES) and it has a breathtaking roof (but beware I think the roof can only be accessed on weekends so check before you go). one of my favourite buildings in the city.
the gallery with all the mirrors is the gagosian gallery. in london it's not necessarily my favourite but the nyc location in chelsea is always stunning. highly recommend 24th street.
hope this gave a little insight!
X