bangs
I am writing this 24 hours prior to my hair appointment.
will I actually go through with it? I have no idea... maybe not. I've been thinking about getting bangs for a minute, but everyone that I've asked just had the same comment- "you'll regret it eventually and then the growing out stage is hideous". however, telling me to not do something obviously makes me want it even more. and since a few of you asked for it on my instagram, here are a few pictures of my current bangs-inspo that I want to show to my hairdresser and hope she'll let me do it.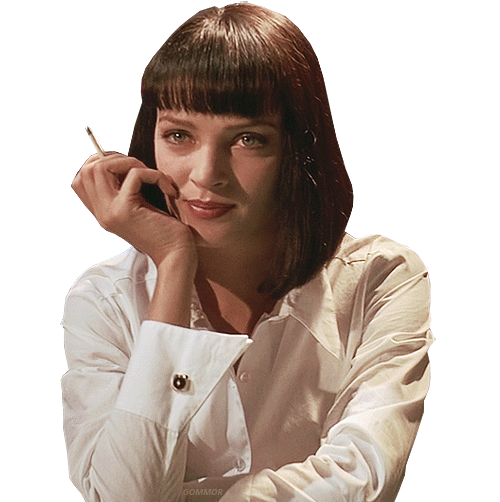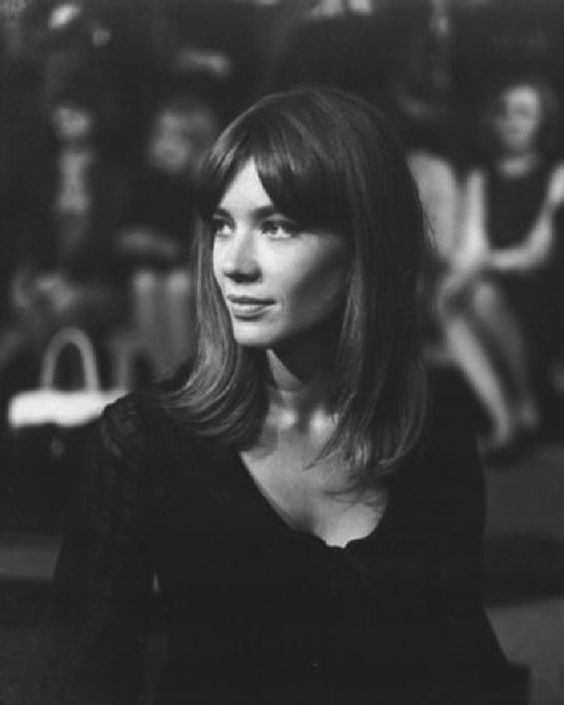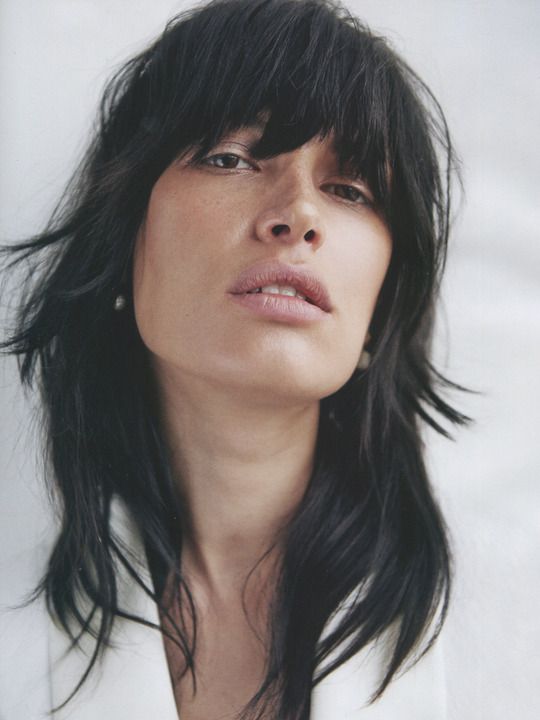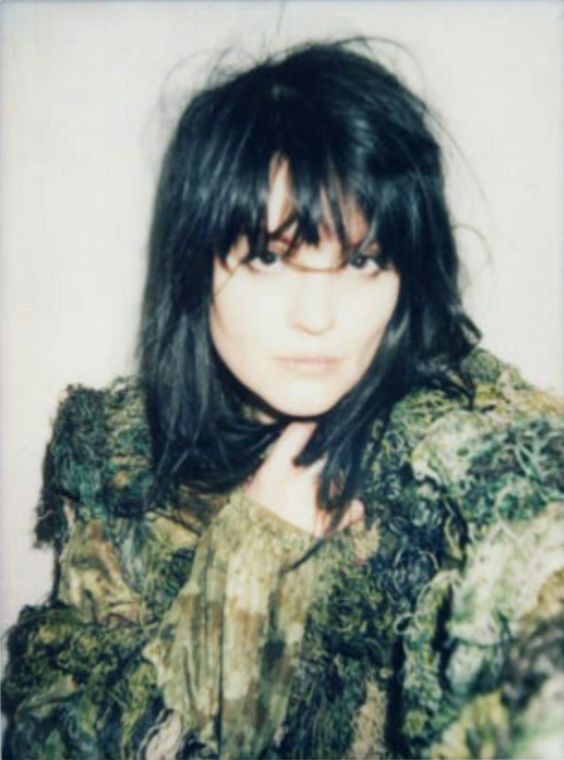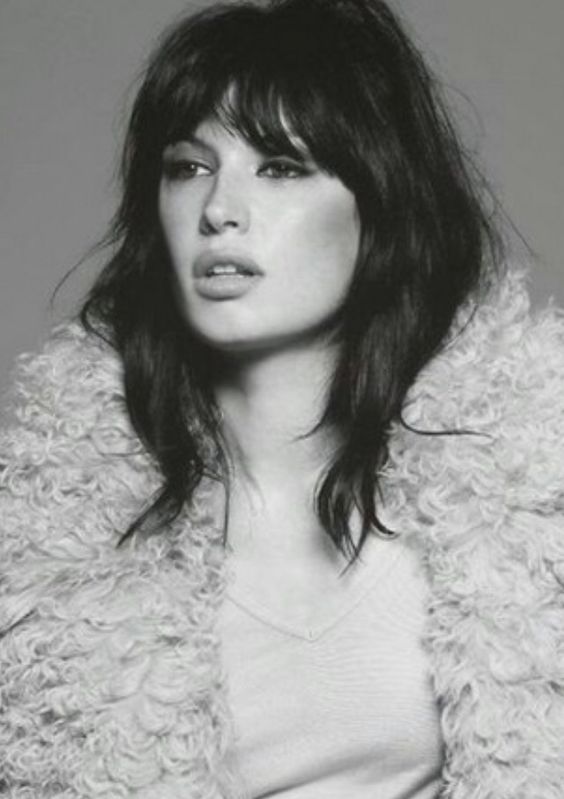 UPDATE- I went through with it.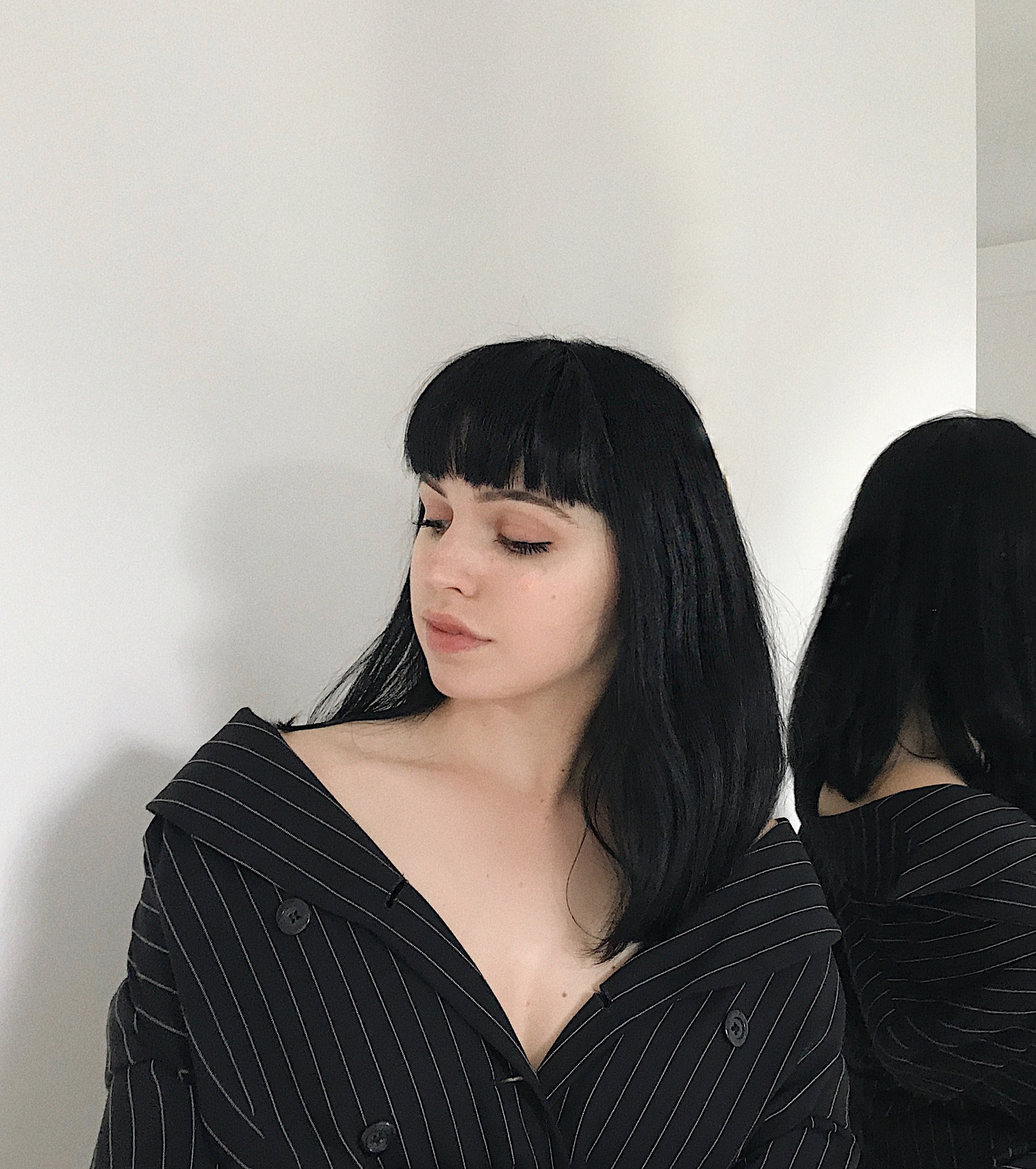 so happy I finally did it. tbh I was incredibly bored with my hair and the endless stage of letting it grow out again. I definitely wanted to stay dark so it had to be a different haircut. really feeling the mia wallace vibes (without the heroin), and now that summer's almost over I think it's a really cool look for fall/winter. it's my first timer ever getting bangs (let's just ignore the ones I cut myself in 7th grade) so I'm gonna need a few days to get used to them but so far so goood.