sunday inspiration: dieter rams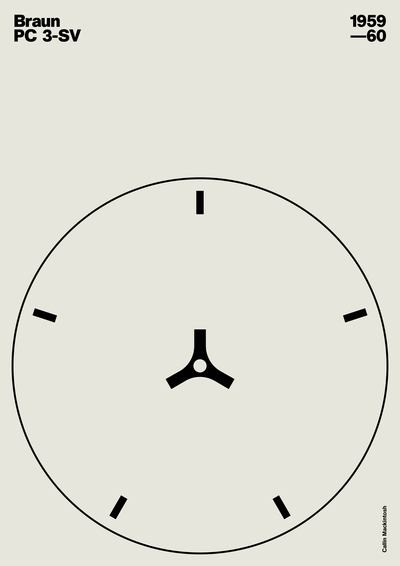 I think the 10 principles of good design by rams was probably the first design guideline that actually spoke to me: good design is as little as possible. a true visionary and I'm still pretty sure that apple designers looked at his work when designing the first ipod.
here are his 10 rules. if you've never written them down you should really try and print them out and keep them somewhere and read through before you're buying something. 90 percent of the time you'll realise what you were wanting is actually over designed.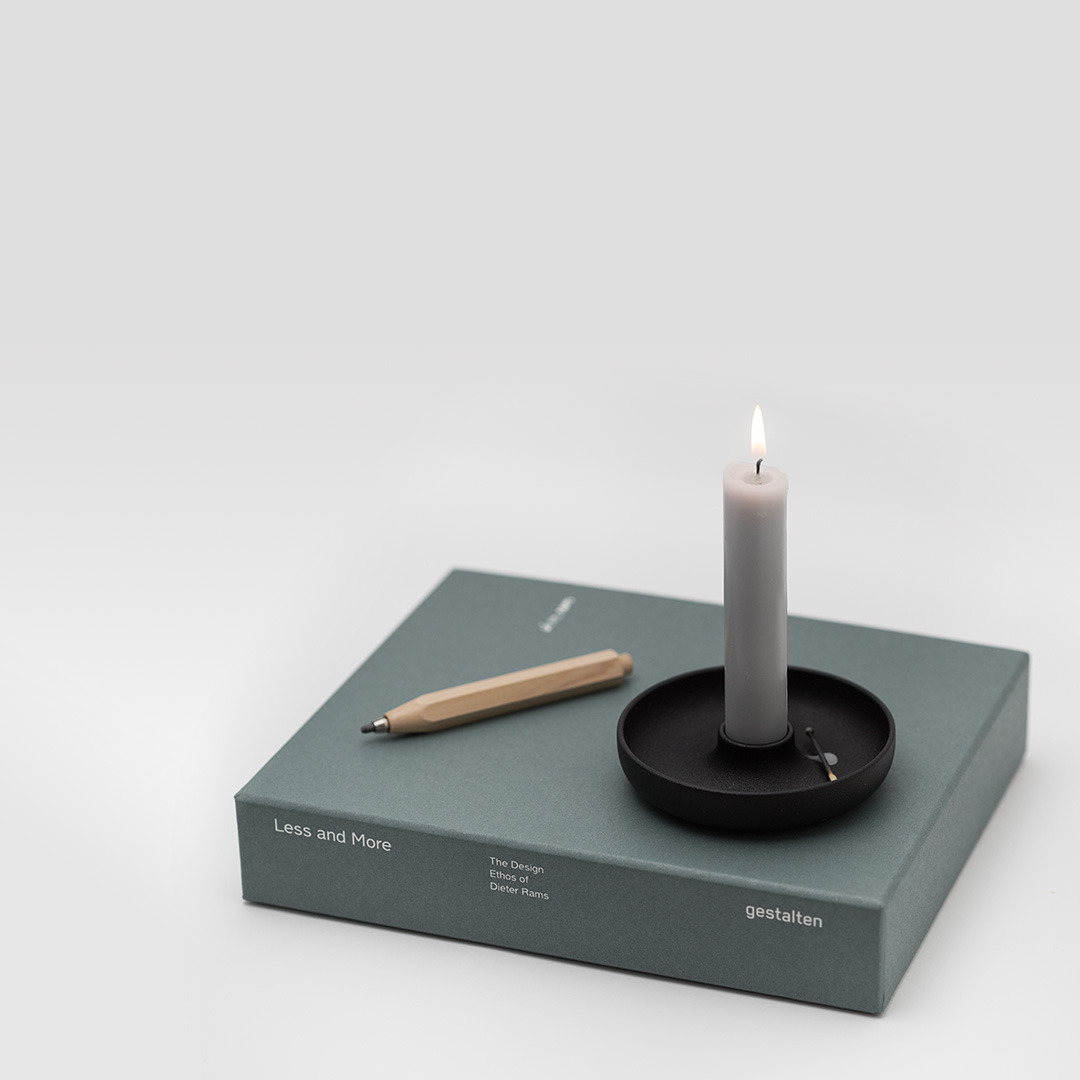 All too much of the man-made is ugly, inefficient, depressing chaos. Good design should not dominate things, it should not dominate people. It should help people. That's its role.
he was ahead of his time.
let me know if you want a little sunday inso every weekend! and tell me what inspires you personally. X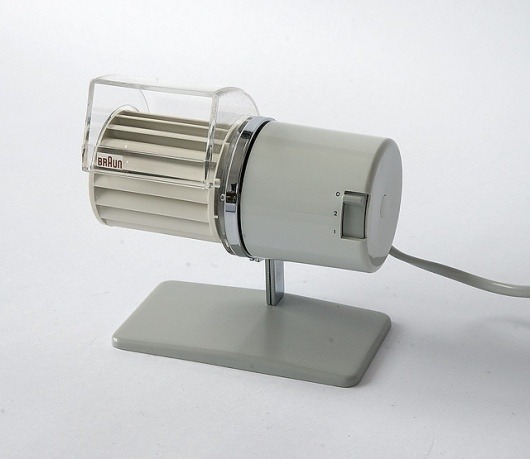 if I had the money I'd buy every piece he's ever designed.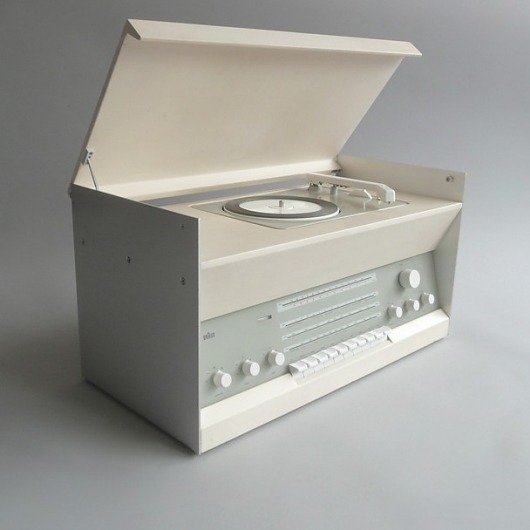 If you've been following me for a while... you might remember my old closet from my flat in berlin.... rings any bells? ikea clearly got some rams inspiration...
X